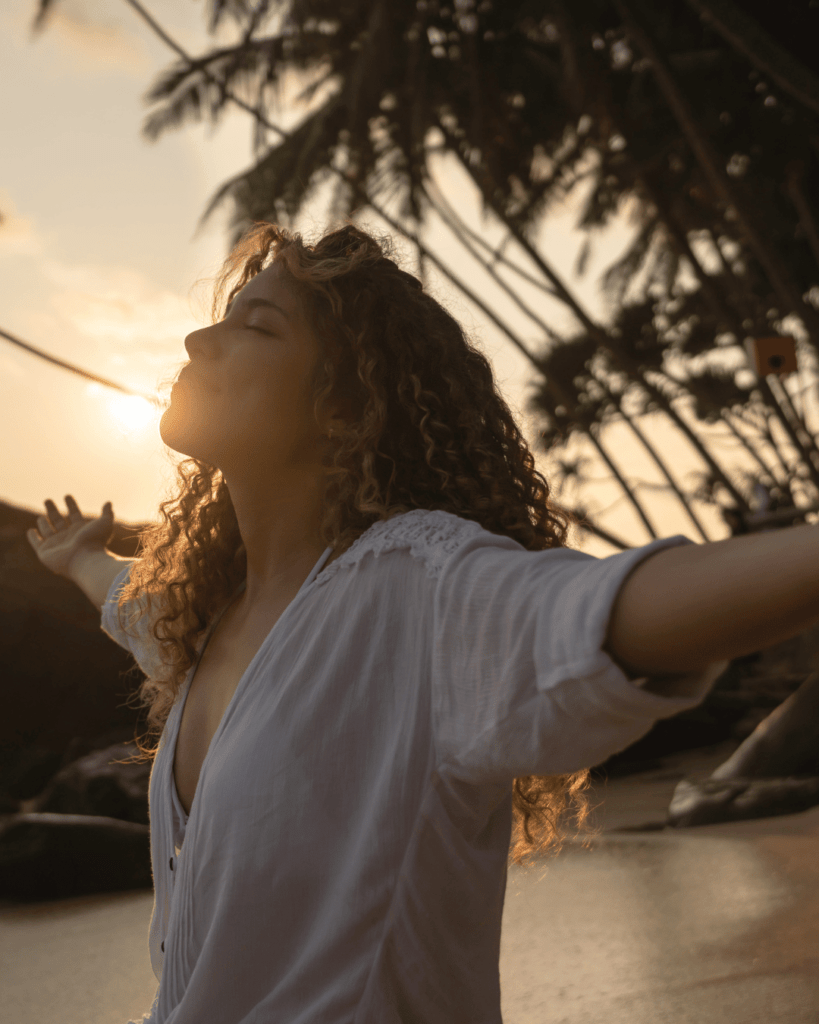 Ozone Therapy
NU LIFE Retreats
Life and its ever increasing pace. Trying to juggle daily life and its obstacles, creates physical disease and emotional stress.
To increase the quality of our lives we need to honour ourselves and understand that if mind, body and spirit are in harmony we have all the tools and intelligence to enhance self-healing for the long term.
Ozone Therapy is an increasing solution for healing outside of a hospital environment
NU LIFE retreats are a platform for healthy healing in the 21st century. Merging a modern life style with a scientific and natural approach, that is both personalized and cutting edge.
With increasing cost of health care and incidences of side effects, people are turning towards alternative treatments. Ozone Therapy is gaining popularity and has shown to be invaluable in treating many varied conditions.
We at NU life believe a fusion of natural and scientific/medical approaches  support a healthy way of healing and regeneration.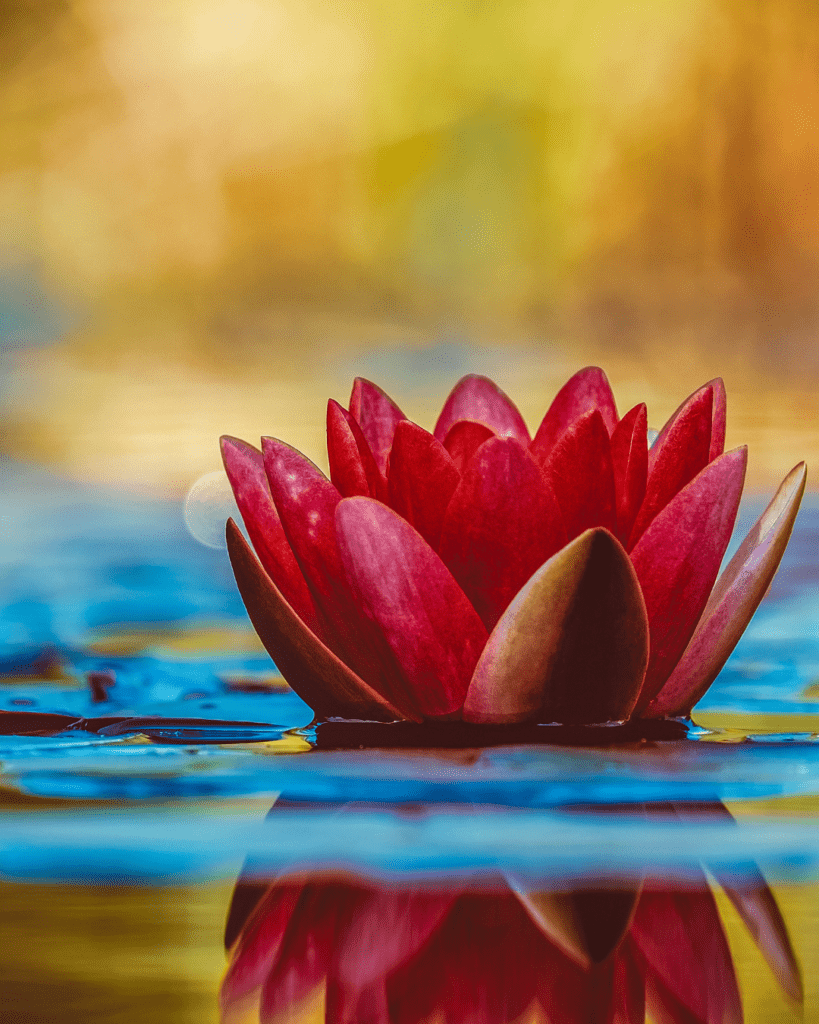 18th - 25th November 2024
Packages
Experience the healing power of Ozone Therapy. Feel the intelligence of self repair within your own body and let us look after you. Enjoy the retreat, simply rest in an amazing location or alternatively dive into some healthy activities. 
3 types of retreat with different benefits:
Anti Aging, detox and Wellness Package
Anti Aging and Pain Management
Prolozone Therapy for Pain Management
Contact us for more info