GUEST GUIDE - ACTIVITIES - LOCAL AREA
The Halcyon Experience
Take our boats for a spin around the bay. Learn to sail in our Hobie 15 or Katalyst H2 with our in house sailing instructor. Get the most out of these sleek boats and see the bay from another perspective.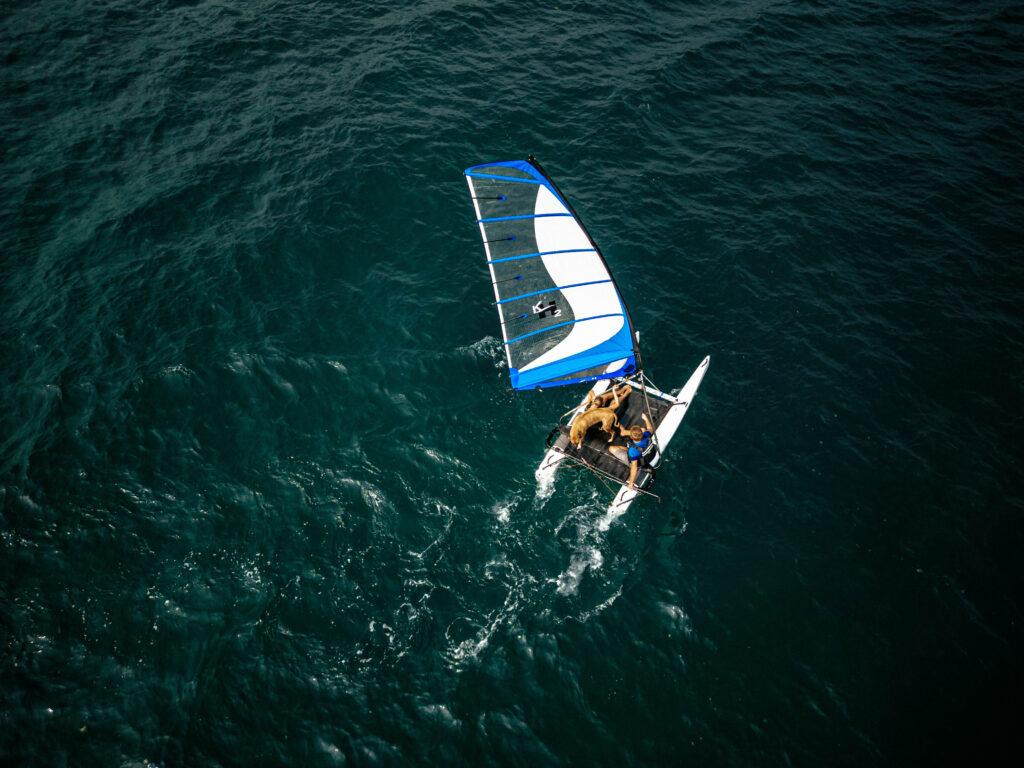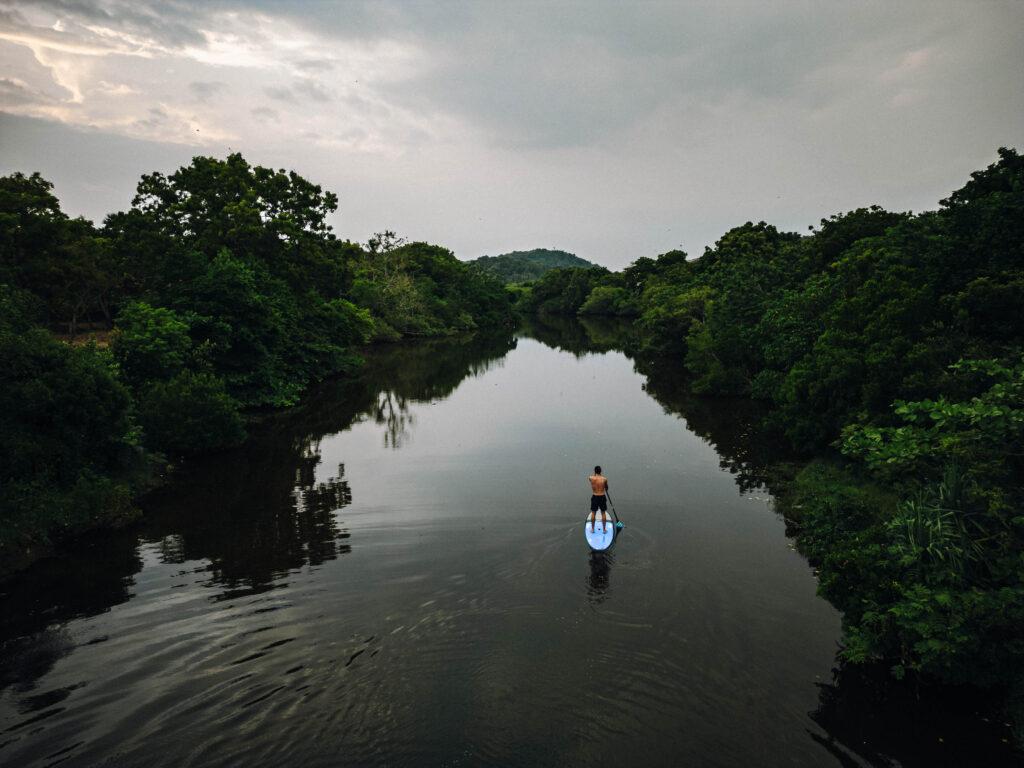 Nearby is Mawella Lagoon, a large body of water where the seaplane lands. Explore the lagoon and its multitude of lilies surrounded by jungle. These boats are stable and perfect for a family expedition to explore the lagoon area.
Try your luck at a bit of fishing, we have the equipment to trawl or drop fish. We are looking for Mahi Mahi, Red Snapper, Trevally and the mighty Seer fish. Let's get hooked up…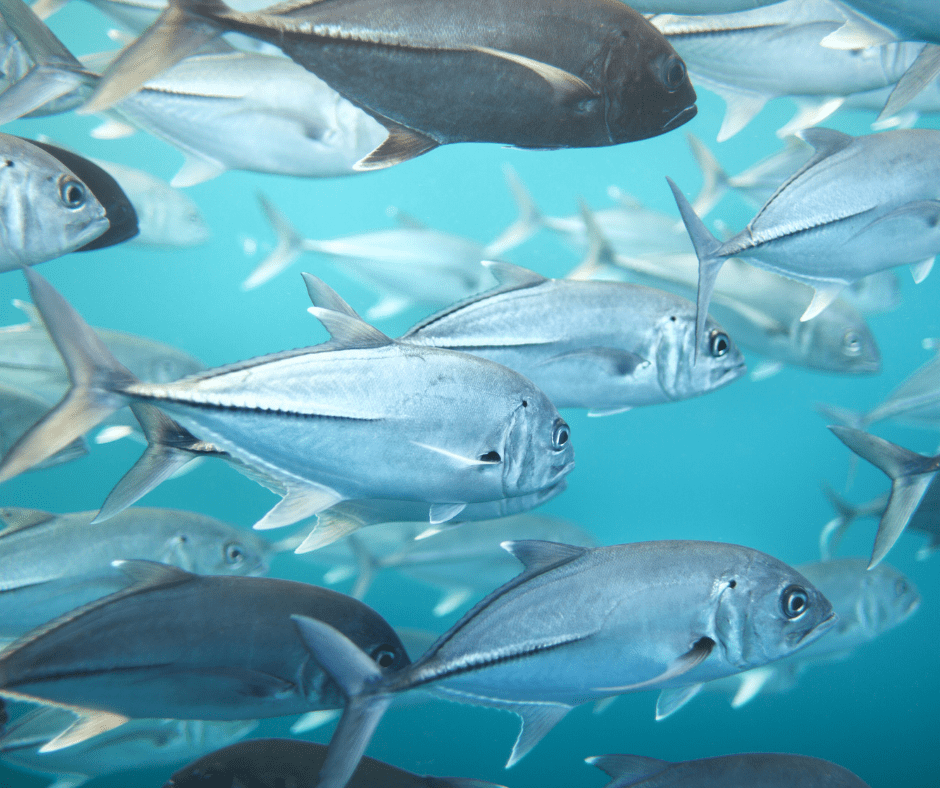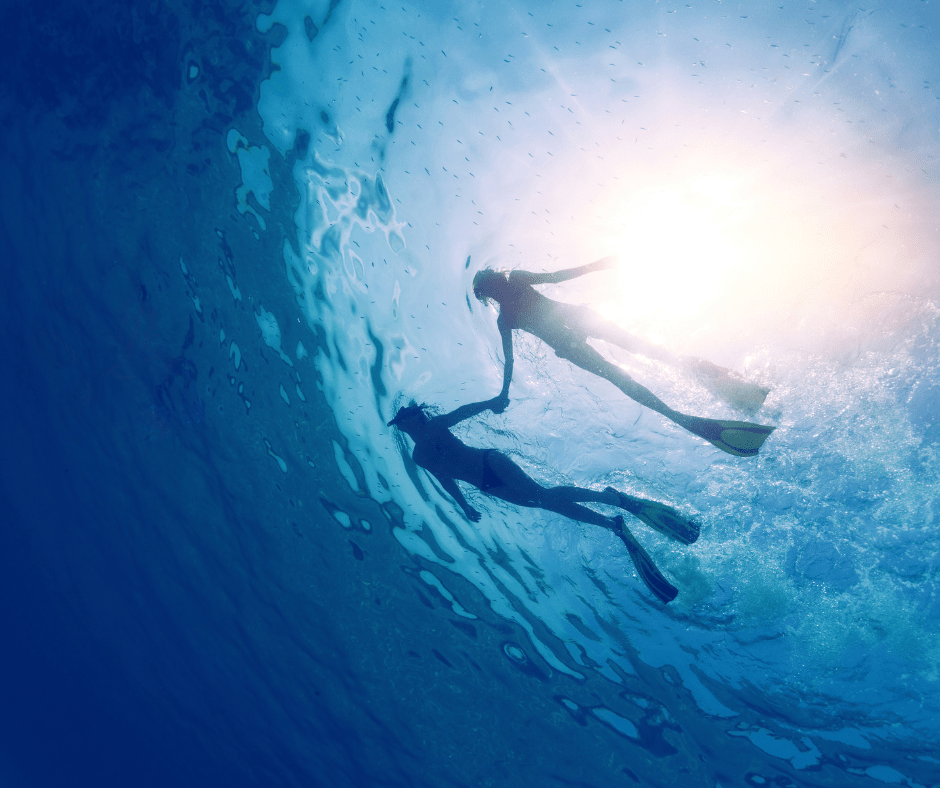 Ruhunu Dive Center lies on the main road between Halcyon and Tangalle. Or if you prefer you can do some snorkelling over the reef, the hotel can arrange a boat and guide to take you.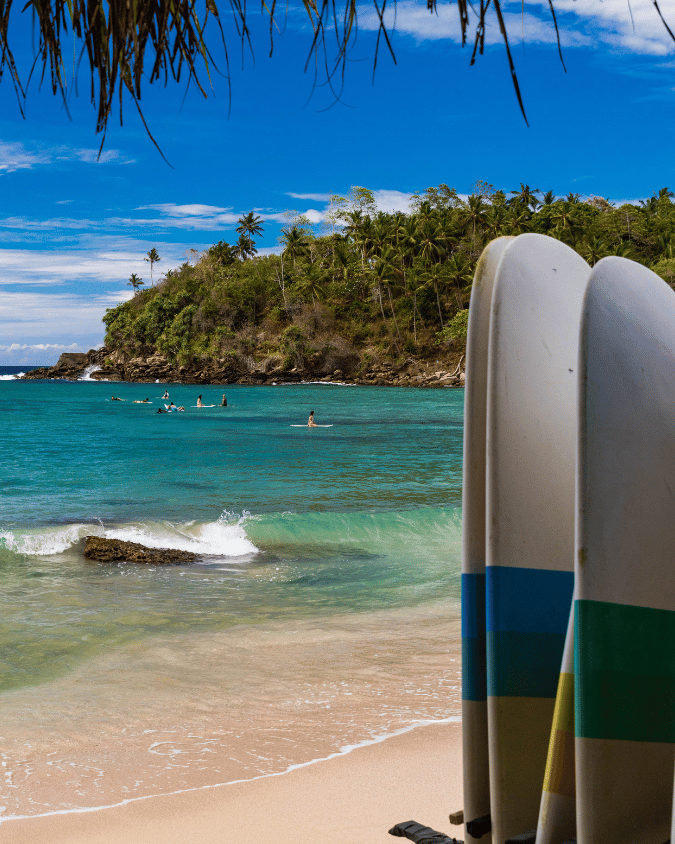 Nearby is a beautiful bay for surfing, Hiriketiya has a couple of waves which can get busy but it is filled with the energy of holidays. The better break is off the main point.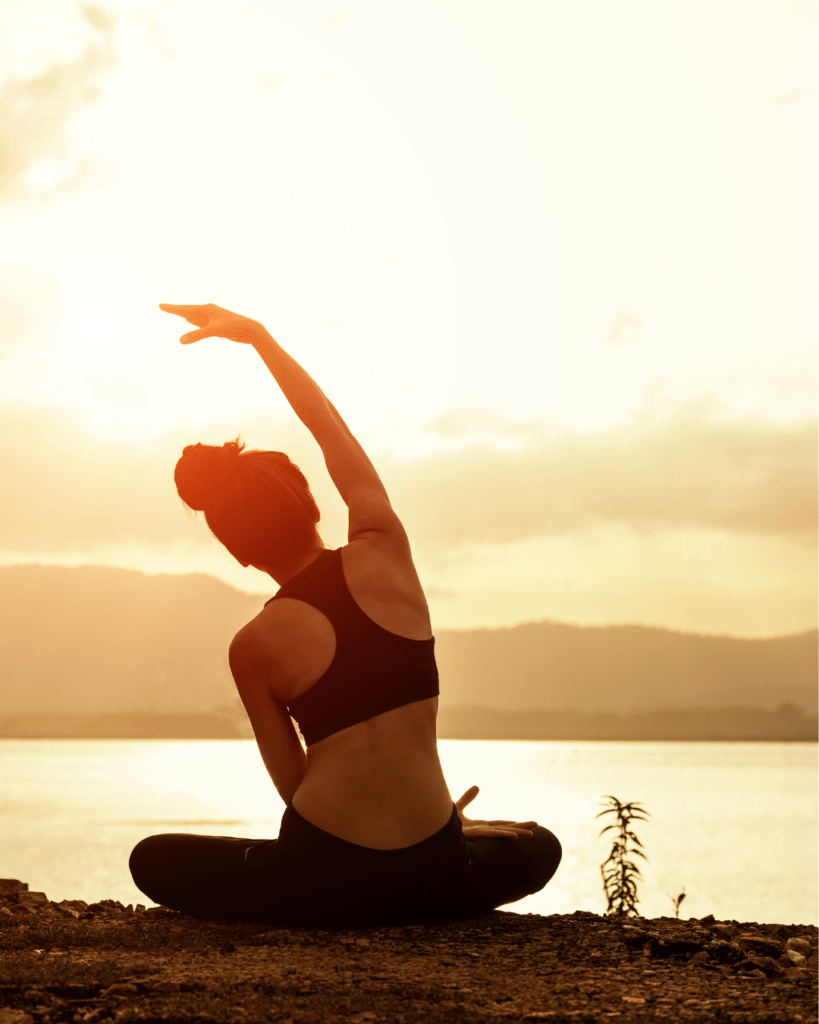 If you are keen for some yoga, we have a private teacher and can arrange on request. If total relaxation is your thing, then we have a skilled massage therapist available. Please ask at reception.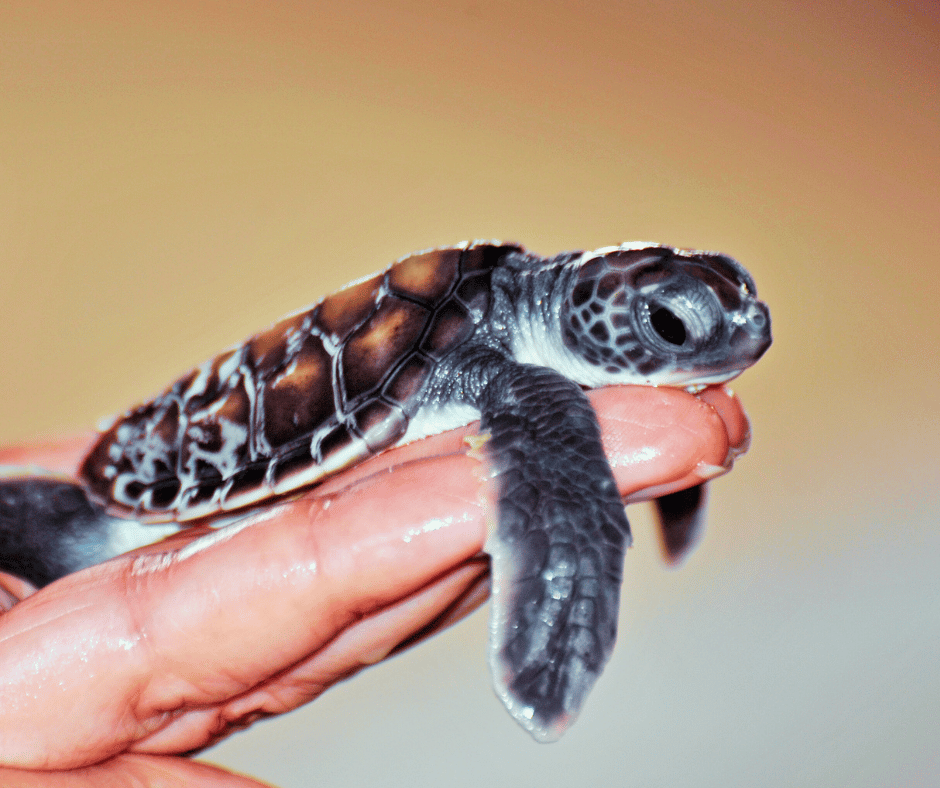 The golden beaches of Rekawa are known to attract several endangered species of sea turtles, including loggerhead, hawksbill, olive ridley, green and leatherback. These five species make their way to the stretch of untouched beach in Rekawa to lay their eggs, before heading back to the ocean.
Please ask one of our staff if you wish to hire a scooter. We can arrange cars or vans with a driver who will whisk you around the country.
An ancient Buddhist Temple built on a 200 metre high rock. This temple is complete with ancient walkways and far stretching views. There are paintings and carvings in the caves. The Bo tree at the Upper Terrace, is considered to be a shoot from one of the 32 saplings of Anuradhapura Jaya Sri Maga Bodhi, planted during the reign of King Devanam Piyatissa. Mulkirigala temple is also considered to be one of the 64 temples constructed by King Kawantissa and was called 'Muhudu Gira', which dates back to the 3rd Century BC.
The National Parks of Udawalawe and Yala are not far, they can both be considered as a day trip. They are around 1 1/2 hours drive from the hotel. Leopards, elephants, crocodiles, deer and sloth bears are abundant in these parks and they are well worth a visit. Let us know if you need us to arrange something for you, or if you are choosing to stay there, we can also help with that.
First built by the Portuguese then extensively fortified by the Dutch, this is an incredibly well preserved fort. Surrounded by the Indian Ocean, with the ramparts stretching around it and overlooking the international cricket stadium, it is the perfect place to walk, eat and shop. Thought to be one of the best preserved forts in all of Asia, the old buildings have been sympathetically converted into luxury homes and restaurants. No trip to Sri Lanka would be complete without a visit.
Explore the local market town of Tangalle just down the coast. A typical Sri Lankan southern coastal town, it is great for a wander or to find that something you forgot to pack. Check out the local vegetable selection, along with dried fish and many other local delicacies. Great for a bit of photography.